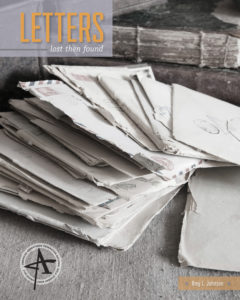 LETTERS lost then found
Paperback 8×10
212 Pages + 4 Page Cover
Memoir / Photo/ WWII
Non-Fiction
$35
Published by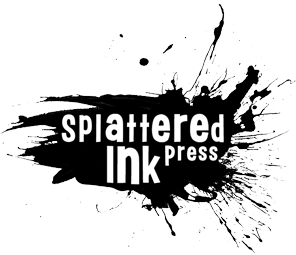 How to Buy
Ask your local bookstore to order LETTERS lost then found, buy it from one of these online retailers, or visit one of these wonderful retail stores.
Purchase Online
Buy on Amazon
Purchase at a Michigan Retail Store
Purchase at a Retail Store in the U.S.
Michigan Libraries
LETTERS lost then found is also available at the Grand Rapids Public Library, the Hackley Public Library Central Library, Kent District Libraries (Cascade Township Branch, East Grand Rapids Branch, Kentwood – Richard L. Root Branch), the Library of Michigan, the Loutit District Library, the Public Libraries of Saginaw, the Ransom District Library, the Spring Lake District Library, and the White Lake Community Library.
Additional Locations
LETTERS lost then found can be viewed at the Air Zoo, Castle Museum of Saginaw County History, and The Newberry Library.